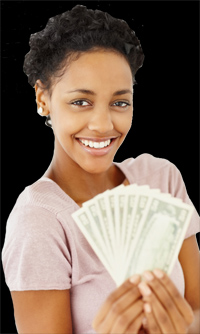 At a Gold Party your guests don't spend money, they make money (and so do you)!
Gather your friends at your home and let us handle the rest. You make money for hosting a gold party. Your guests have fun and leave with money in their pockets, too.
Our Gold Parties are easy - call us and we do the work! And you make the money! We pay cash for gold and jewelry. We buy diamonds, silver, and coins too.
Have a home-based party business? Increase your product sales by 60% and more!
Just add Piedmont Gold Trader to your parties! We put cash in the party-goers' hands that they can then spend on your products. Ask us how...
For details, call us at 704-277-4060.

gold index top price